Grief: When we loose patients
Life lessons this week
January 2021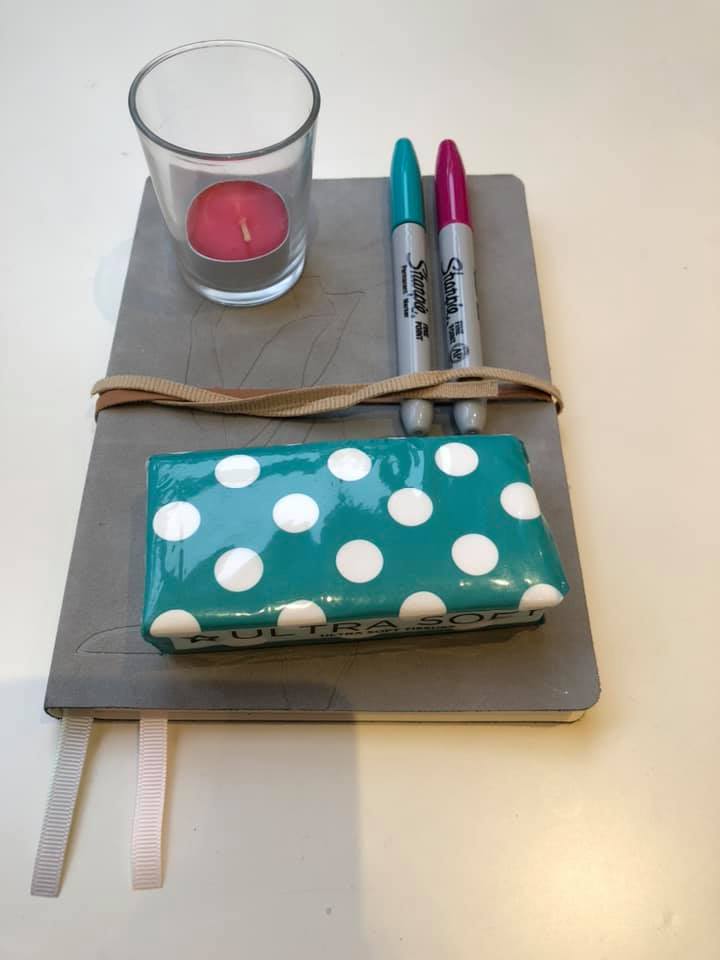 Bereavement as doctors
Our small practice lost three patients this week.
And one was the call you never want to take.
A child.
My colleagues are sad. I'm sad.
We're a good team. We look after each other. But it got me thinking. How do we deal with our grief in medicine? And how was I going to deal with mine?
In general practice, we've often known our patients for decades. Welcomed them into the world at 6 week checks. Celebrated with them as they reached milestones ... exams passed, first jobs gained, marriages planned. We've done little dances of joy with them at the much wanted positive pregnancy test. Sat with them through divorce, deaths of loved ones, cancer.
How do we acknowledge and let go of our sadness and grief when we loose one of our general practice family?
I remembered the Elizabeth Gilbert quote from Eat, Pray, Love:
"We do spiritual ceremonies as human beings in order to create a safe resting place for our most complicated feelings of joy or trauma, so that we don't have to haul those feelings around with us forever, weighing us down. We all need such places of ritual safekeeping. And I do believe that if your culture or tradition doesn't have the specific ritual you are craving, then you are absolutely permitted to make up a ceremony of your own devising, fixing your own broken-down emotional systems with all the do-it-yourself resourcefulness of a generous plumber/poet."
And so tomorrow I'm taking a "GoodBye" book to work. A candle. Tissues. I'll invite myself and my colleagues to say goodbye to each patient. I don't know yet what that will look like for me. And who else will chose to use this new ritual. It might be a few minutes prayer for some. Quiet contemplation for others. Some words or memories. Tears. A drawing.
A ceremony of our own devising.
Because we need rhythm and ritual to create certainty, confidence and centredness in our daily lives. And as a much needed outlet for emotions.
My invitation to you, as you go about your week, is to notice what rituals you have.
Which are helpful?
Which need to go?
And are there any you'd like to add?
I'd love to hear about what you notice.
Liz is a GP in London and coaches doctors
Are you ready for meaningful change?
"One's destination is never a place. But a new way of seeing things." Curious about coaching and how it can help? You can book a free and no-obligation 'curiosity call' with me using the button below. We'll just have a chat. And then you can decide if you'd like to work with me. If I don't think I can help you, for whatever reason, I'll be honest and refer you to someone who can. Does that sound fair?
BOOK A CALL